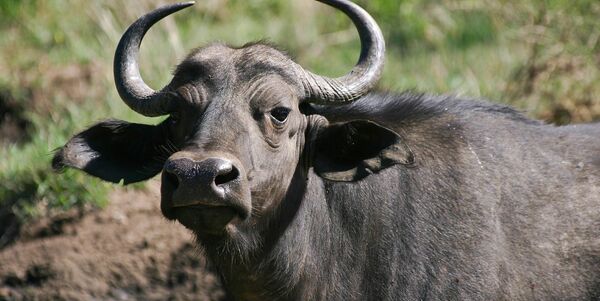 Mlilwane Wildlife Sanctuary
Set in what is arguably Swaziland's most spectacularly beautiful region – the aptly named 'Valley of Heaven' – Mlilwane Wildlife Sanctuary is a natural wonderland of grassy plains, granitic mountains, cascading waterfalls and abundant wildlife.
The southern section can be explored on foot, mountain bike, horseback or in vehicles, while access to the more remote northern half is restricted to guided hiking groups. Located relatively close to the reserve are the towns of Malkerns and Ezulwini, famous for their many craft shops and other attractions. Visitors can also look forward to staying in traditional beehive-shaped huts and enjoying a breakfast overlooking hippo and crocodiles wading in the water and resting on the banks.
Available on these holidays:
Swaziland at leisure or optional, guided cultural tour available
Today you can spend the day enjoying the Mlilwane Wildlife Sanctuary and exploring it on your own or together as a group. Self-guided activities are truly awesome in this sanctuary.
Another great option is signing-up for a Cultural tour since Swaziland is well known for its vibrant and interesting culture. This option can be discussed with your tour guide.
In a short space of 4 hours you will see many of Swaziland's art and craft attractions, view some local scenery, get to hear about Swazi history and see traditional Swazi culture and dancing. Your professional guide will answer any burning questions that you may have and endeavour to help you get the very best of the time available. The tour focuses on a fairly tight area to the south of the Ezulwini Valley, encompassing Mantenga, Lobamba and Malkerns. The diversity of this tour and the number of stops its makes contribute to its popularity.
Available on these holidays: