Video Consultations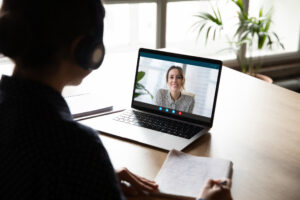 Planning your next motorhome adventure is an exciting process. Request a video appointment with one of our travel experts, and they'll help you every step of the way.
Book a Consultation
Independent Travellers
We aim to give you a unique and memorable experience on your holiday, and we're happy to customise your itinerary to suit your plans or preferences.
Independent Motorhome Tours