For some, hiring a camper or motorhome in Australia means camping anywhere they like – free camping or freedom camping. Let us provide some guidance to the dos and don'ts.
Can I freedom camp anywhere?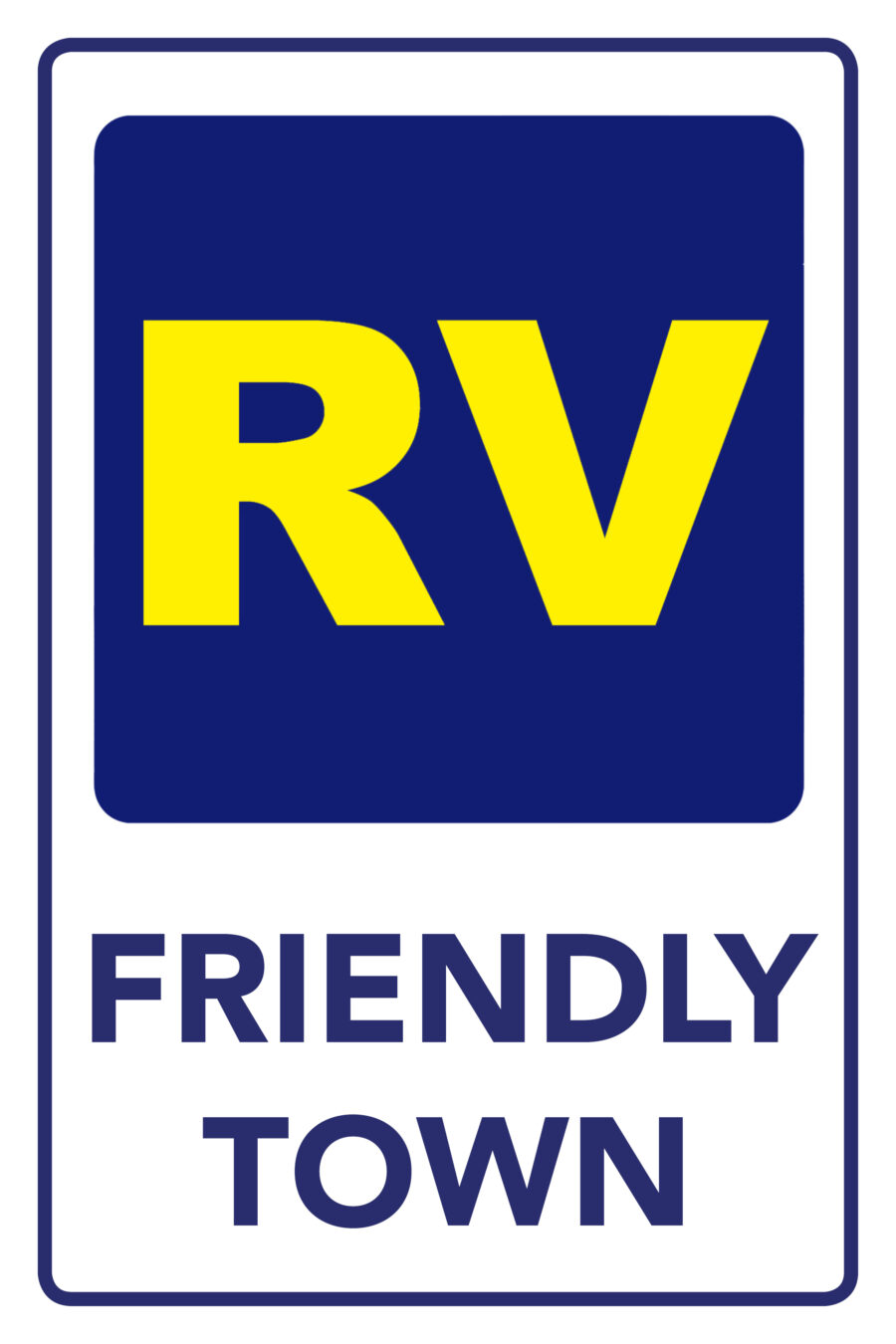 You really can't park up literally anywhere you fancy. There are plenty of places throughout Australia where you'll find designated spots for freedom camping. These will be free or have a nominal charge.
Outside some towns you'll see 'RV Friendly Town' signs, or similar, indicating an overnight camping location nearby. Such towns see the commercial benefit in attracting visits by motorhomes: such travellers will buy fuel, groceries and generally contribute to local tourism.

The negative perception of freedom campers has arisen mainly through unregulated overnight parking resulting in litter, sanitary issues and the emergence of unsightly camps in places of natural beauty.

Where freedom camping is not permitted, you are best heading for the nearest campsite, which is likely to be nearby.
As a rule of thumb, the more remote or rural the area, the more likely that free camping is permitted. There are rest areas throughout the outback, with some opening off the road so you can find yourself parked up in a really scenic spot beside a pleasant river or with a great, and unexpected, view.

Do I have to have a self contained camper?
Self contained in this instance means having on board toilet facilities. These may range from a plumbed in flushing toilet to a portable glorified bucket system. Either way, this makes life easier as, where a toilet is provided at the free camp, you are often unlikely to find it inviting to use. Where toilet facilities are not provided, you will need to be travelling in a self contained camper.
People often spend time at both commercial campsites and free camps. Doing this of course provides flexibility, as well as a modest sense of adventure.

One of the benefits of a commercial campsite (apart from hot showers!) is the fact you can charge up your leisure battery overnight. You'll get advice on this when picking up your vehicle.
Am I safe when freedom camping?
Australia is blessed with over 4,000 freedom camping locations, and estimates suggest that there are in excess of 80,000 people on the roads in a motorhome or campervan each day. Despite this scale of use, reports of incidents are extremely rare.
The typical freedom camper is a middle aged couple, on holiday and looking for a wonderful experience as they explore the highways and byways of Australia. Invariably you'll find people keen to share stories and provide local tips which may prove useful to you further down the road.
Some free camps allow open fires so it's an idea to have a bag of firewood on board in readiness. This saves having to forage for wood on arrival and ensures a warm welcome at any camp fire you may join.