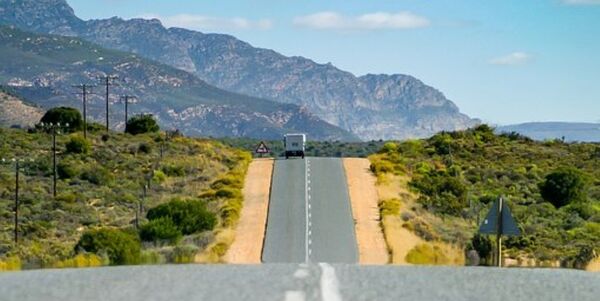 Sandwiched between the Outeniqua and Tsitsikamma Mountains and the glistening Indian Ocean, this lush 200-kilometre stretch of coastal plain between Mossel Bay and Storms River Mouth provides one of the world's most spectacular drives. Whether you are seeking pristine, uncrowded white-sand beaches, world-class golf courses, ancient forests, top-notch surf spots, extraordinary nature reserves, excellent hiking opportunities or exhilarating outdoor adventures such as bungee jumping or ziplining, the Garden Route has it all.
Tsitsikamma National Park is known for its ancient forest, pristine coastline and magnificent rivers. The Tsitsikamma National Park falls within the Garden Route National Park and encompasses a marine conservation belt which stretches five kilometres out into the ocean. It is home to diverse fauna and flora including over 9000 species of indigenous fynbos. Visitors can look forward to hiking to the Big Tree, an ancient yellowwood; and going on an exhilarating kayaking trip at Storms River Mouth, as well as a number of other activities including: cycling, swimming, zip lining, camping, snorkelling, diving, mountain biking, and sailing.
The resort town of Sedgefield overlooks the mouth of the Swartvlei lagoon. This view is further enhanced by the long beaches and sand dunes that stretch off into the distance in both directions. The town is a treasure trove of varied and beautiful bird species, many of which can be spotted from the numerous hiking trails and bird hides in the area.
The seaside resort town of Wilderness is renowned for its vast stretches of beach and its tranquil beauty. Wilderness not only overlooks the beautiful Indian Ocean, but also the placid waters of a vast lagoon system. As you might expect from a town surrounded by nature reserves, rivers and lakes, Wilderness is a popular water sport, hiking and birding destination. Visitors can look forward to kayaking expeditions up pristine rivers, discovering hidden waterfalls and learning how to surf. Don't miss the opportunity to explore the Garden Route National Park with its abundant wildlife and the neighbouring Outeniqua Mountains.