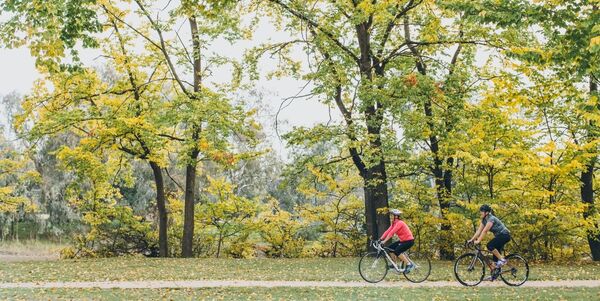 Albury offers many experiences to soothe the spirit and delight the eye. Situated on the banks of one of the world's great rivers, The Murray, and surrounded by enormous beauty and diversity, the Albury Wodonga region is wonderful to explore - there is something here to suit everyone.
Straddling the Murray River 115 kilometres from Wagga Wagga, 300 kilometres from Melbourne, 350 kilometres from Canberra, 575 kilometres from Sydney, Albury has broad tree-lined streets, interconnecting walking and cycling tracks plus many areas of parkland to provide peace and relaxation. The Botanical Gardens are world class, there are three penguin parades every day and nearby Lake Hume, with a capacity six times that of Sydney Harbour, boasts a kilometre of shoreline for every day of the year.
Located in the fertile Murray Valley, Albury Wodonga is the hub of one of the richest and most diverse areas of primary production in Australia. Foods are varied, unique and abundant. Whether your taste in dining is haute cuisine, contemporary café, club, or pub, you will be delighted by the range of eating experiences available, using a range of fresh local produce, and complemented by the internationally renowned wines of the region.